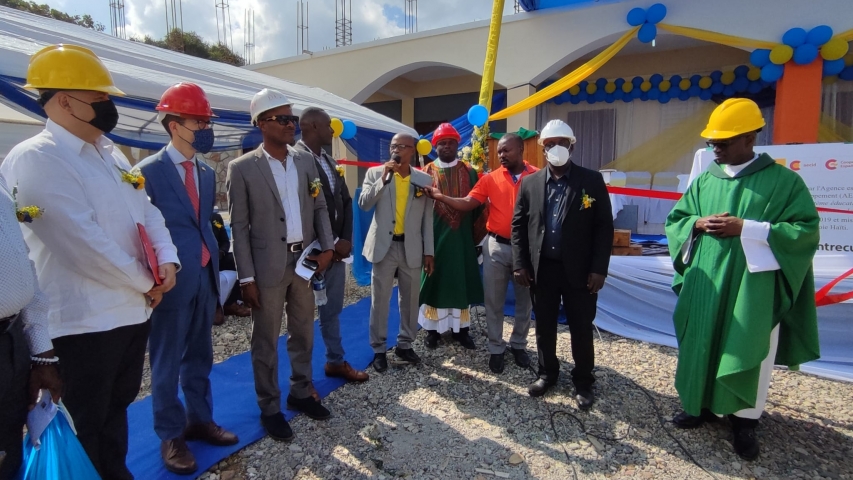 17 May

ESPESIL: CENTER FOR THE TRAINING OF TEACHERS

Fe y Alegría-Haiti runs a teacher training center in the city of Ouanamenth, in the north of the island.

The Program is designed to offer professional development to educators who are practicing teaching but have not obtained a degree.

The project has had the support of ENTRECULTURAS and AECID. This center is also part of the network for strengthening education of the Government of Haiti.

Future teachers have classes on Saturdays for two years and then gain access to a degree awarded by a university with which they have an agreement.