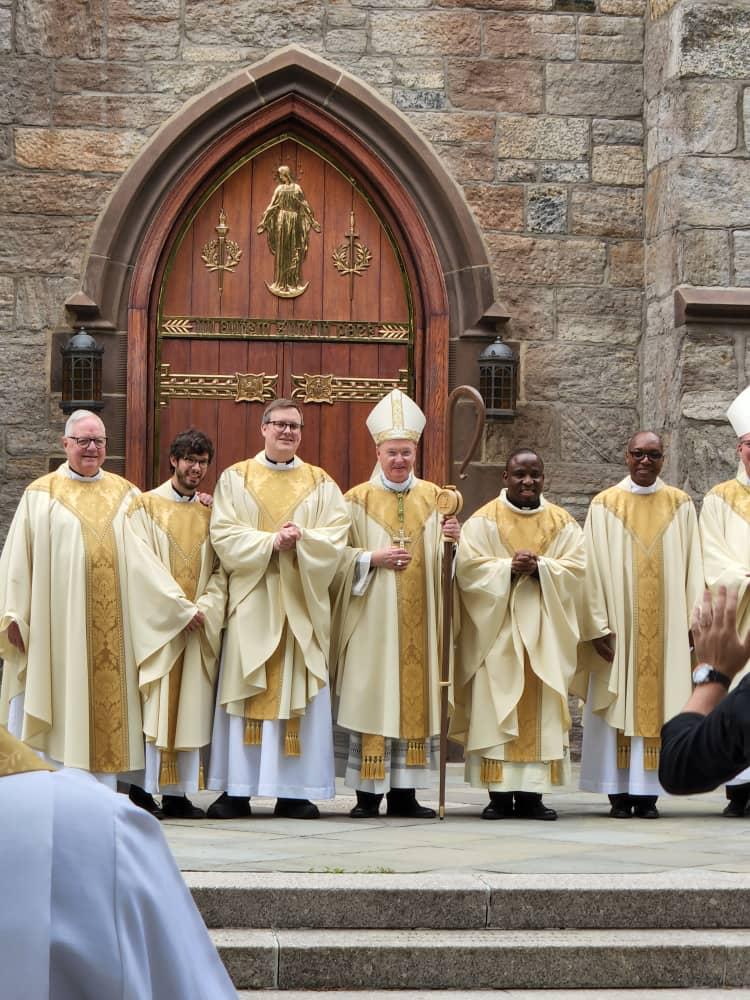 13 Jun

NEW PRIEST

Fr. Sudzer Charélus, S.J., Haitian Jesuit, is a new Priest.

Sudzer studied in the United States where he received the Order of Priesthood accompanied by his family and a group of Jesuits from Haiti, presided over by Fr. Jean Denis Saint-Felix, Superior of the Territory.

He will continue his studies and his new Ministry in the USA.