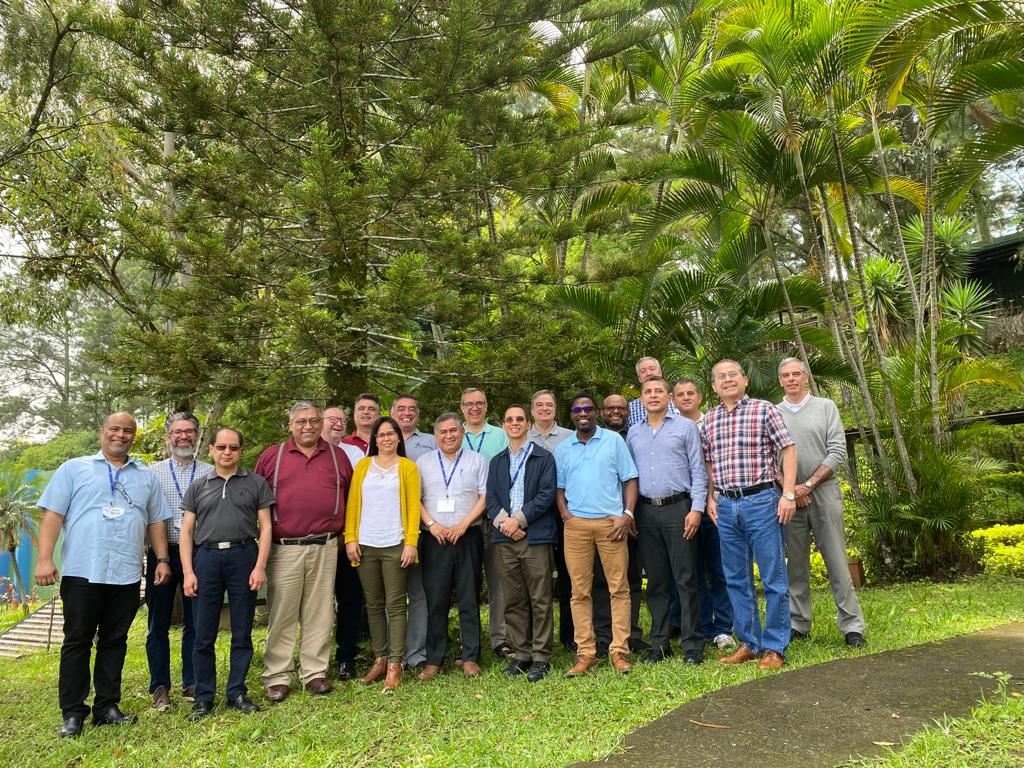 11 Sep

HAITIAN JESUITS IN MEETING OF ADMINISTRATORS AND DEVELOPMENT OFFICES OF THE CPALSJ

Between September 6 and 9, the meeting of Provincial Administrators and the Directors of the Development Offices of the Conference of Provincials of Latin America and the Caribbean was held in San Salvador (CPALSJ)

The instances each had their own agenda, however there were moments of integration that allow better follow-up of initiatives, especially for the Development Offices.

On this occasion, Frs. Jean Robert Dery, Sj, Administrator of the Territory and Fr. Alejandro Pizarro, SJ, as Director of the Office of Planning and Development of Haiti.