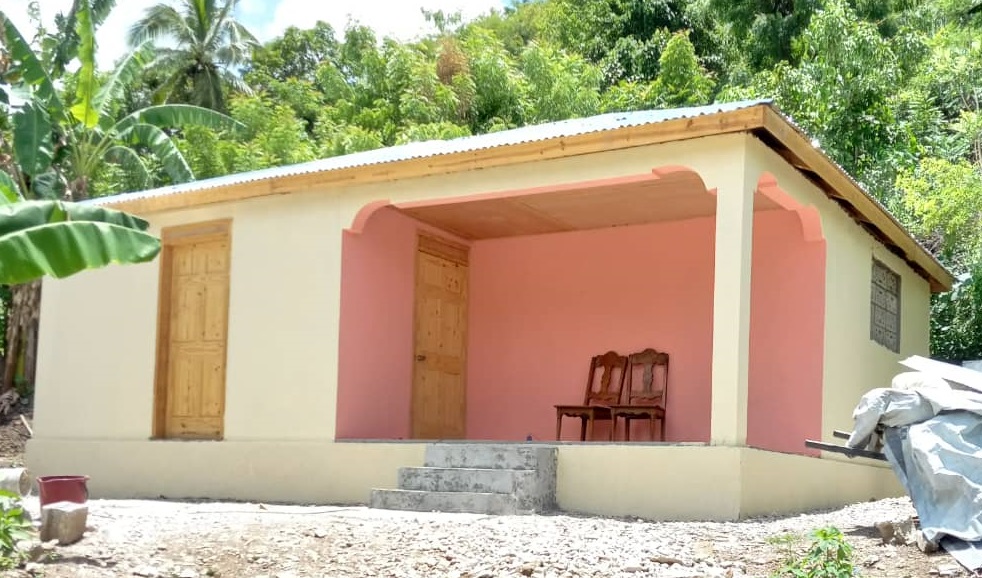 17 Jan

NEW HOUSING SOLUTIONS FOR FAMILIES IN THE SOUTHERN REGION OF THE COUNTRY

In Haiti, a program for building housing solutions for people who lost their homes in the 2021 earthquake is underway.

So far, 60 solid-material houses have been built, prepared to withstand natural disasters in the area. Despite difficulties with the country's security conditions, the construction project has progressed and the houses are in the process of being delivered.

Project beneficiaries are very happy with the new housing solutions.

The houses are made of solid materials and were built on land belonging to the same beneficiary families.

The project is a response from friends and collaborators of the Society of Jesus, who generously provided the necessary resources for construction.

The project director is Fr. Jean Mary Louis, SJ, who took over from Fr. Kawas, who passed away in October 2022.